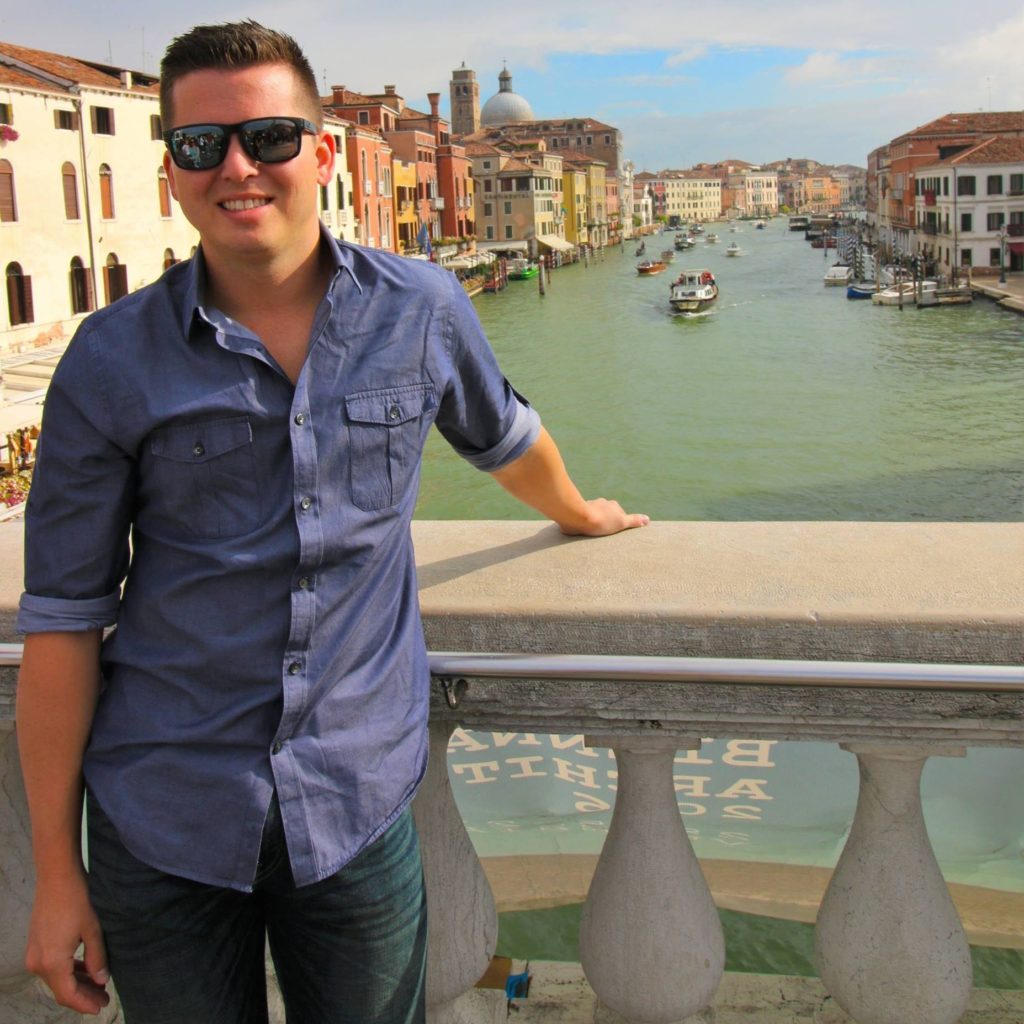 One of the most unifying bonds among us is the desire to travel the world and see distant lands we might otherwise only see on television or in the pages of a magazine. Austin Patton grew up with that dream. A businessman whose exploits have taken him around the world, it was inevitable he sat down to write How to Travel the World and Experience Life Changing Destinations.
Austin takes the reader on an in-depth journey that will motivate travelers and help them avoid the many pitfalls of travel. How to Travel the World is more than a guide. There are plenty of those. It is an immersion to the world around us. His experiences in over 50 countries – an impressive feat by any standard, especially for a man recently turned 30 – will impower and inspire travelers of all experience levels.
How to Travel the World is written for those who love to travel and want to do it more often. The goal is to help those who might want to make the experiences from travels around the world their life's greatest accomplishment. There are ways to make money as you travel, study abroad, and give back to the world you live on today. There is no need to wait. Full of tips and tricks, Austin has delivered a comprehensive guide to all the important travel points of interest to get you on your journey. This is a must read for anyone ready to leave the shackles of normality behind and step out their door.
Release Date: December 11th 2018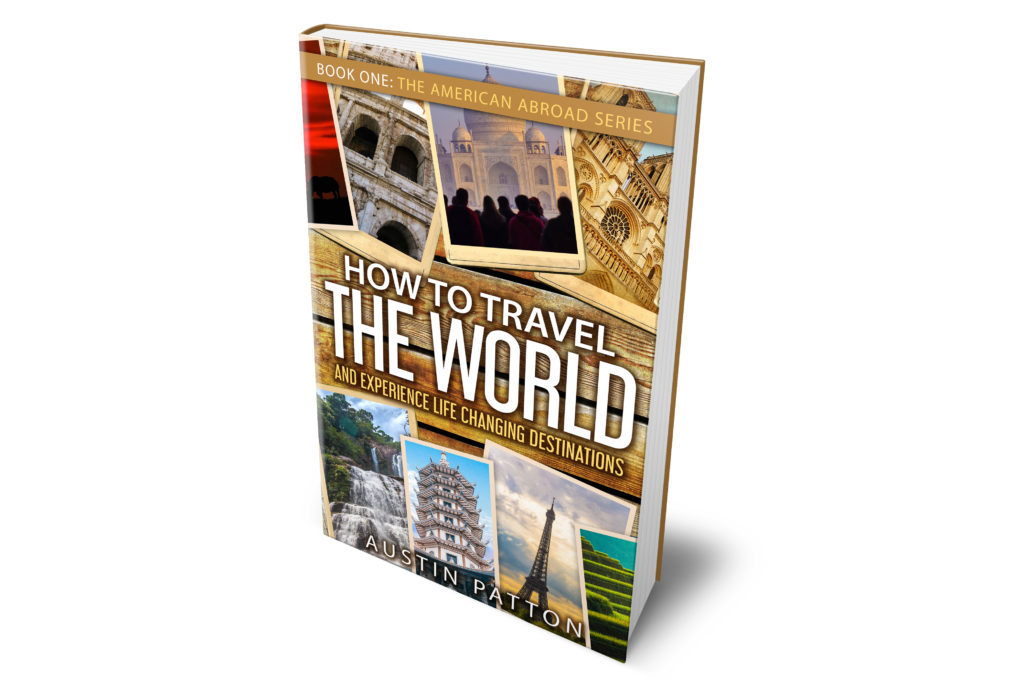 The book is available worldwide in over 178 countries. It's time to hop on the ✈ and experience the ?! #wanderer #wanderlust #travelholic
US Market Links:
Kindle –> https://amzn.to/2zSlXdk
Paperback —> https://amzn.to/2Pvp2or
UK Market Links:
Kindle –> https://amzn.to/2rwAV3R
Paperback –> https://amzn.to/2UzrZYV
DE Market Links: 
Kindle –> https://amzn.to/2Ga6Tgz
Taschenbuch –> https://amzn.to/2BcuZBo
FR Market Links: 
Boutique Kindle –> https://amzn.to/2SDEfWz
Broché –> https://amzn.to/2QJwaSR
ES Market Links: 
Versión Kindle –> https://amzn.to/2SFp8f0
Tapa blada –> https://amzn.to/2EpfURa
IT Market Links:
Formato Kindle –> https://amzn.to/2C4T0vZ
Copertina flessibile –> https://amzn.to/2GcpLvv
JP Market Links: 
Kindle版 –> https://amzn.to/2SIrFFy
ペーパーバック –> https://amzn.to/2QJTeko
Kindle Exclusive Markets (NL, BR, CA, MX, AU, IN)
NL Kindle-editie –> https://amzn.to/2L8uhK4
BR eBook Kindle –> https://amzn.to/2Lf8f8M
CA Kindle –> https://amzn.to/2LahLtH
MX Edición Kindle –> https://amzn.to/2PxOh9x
AU Kindle –> https://amzn.to/2GdPhAk
IN Kindle –> https://amzn.to/2QtB0En